Med värme, kärlek, hjärta och hjärna fylldes förra veckan med både skratt och allvar när jag modererade "Utan invandring stannar Sverige" och "Swedish-Chilean Business Forum".
Som min nyfunna vän Elisa Sohlman så väl uttryckte sig:
I had the honor of listening to HE President Michelle Bachelet and of talking to HE Mrs Aurora Williams, Minister of Mining of Chile. The event was hosted by Mrs Ylva Berg, Ceo of Business Sweden, and the moderator was Soledad Piñero Misa, Ceo and Founder of Retoy. Besides the interesting program, I also got inspired by seeing competent women where they should be; leading.
Utan invandring stannar Sverige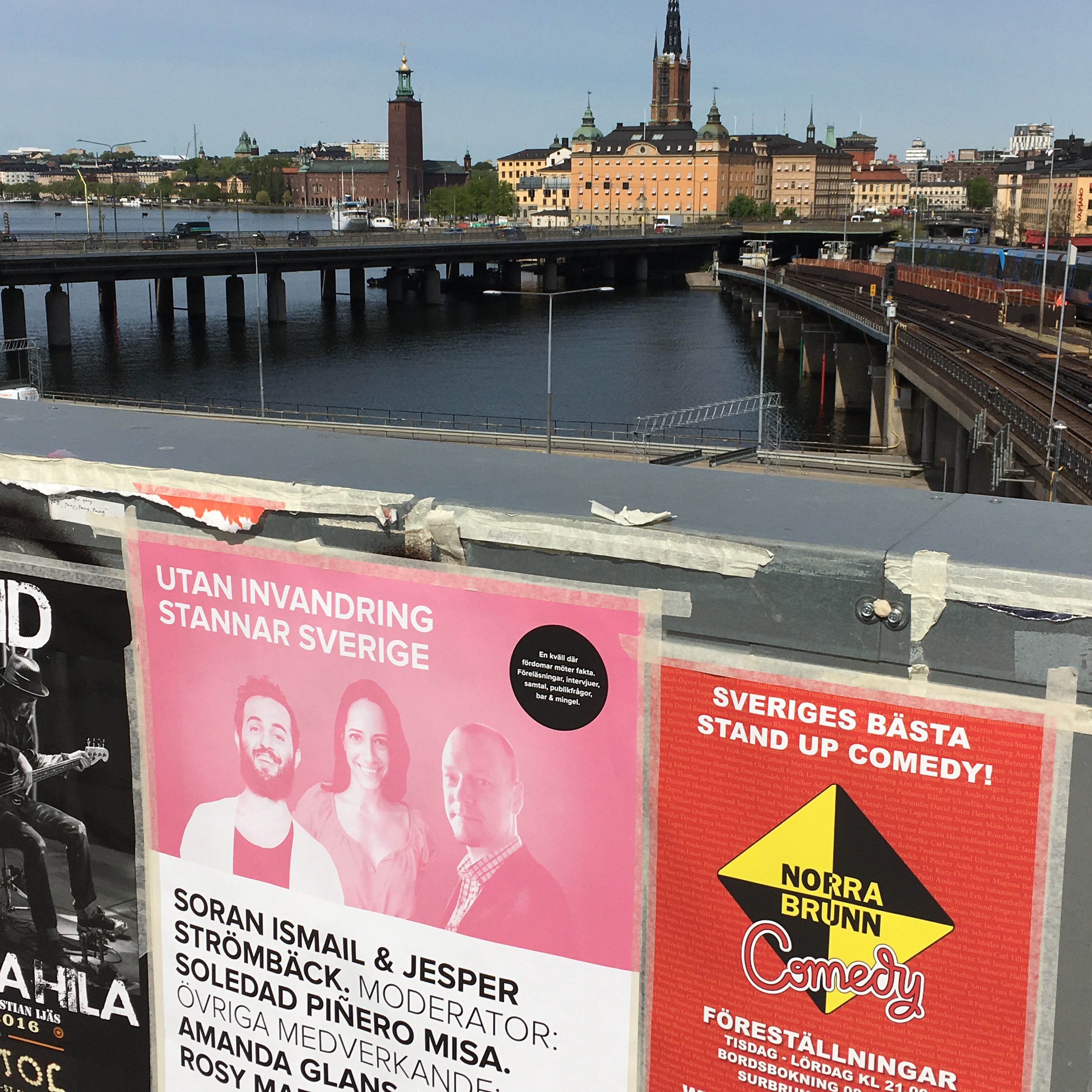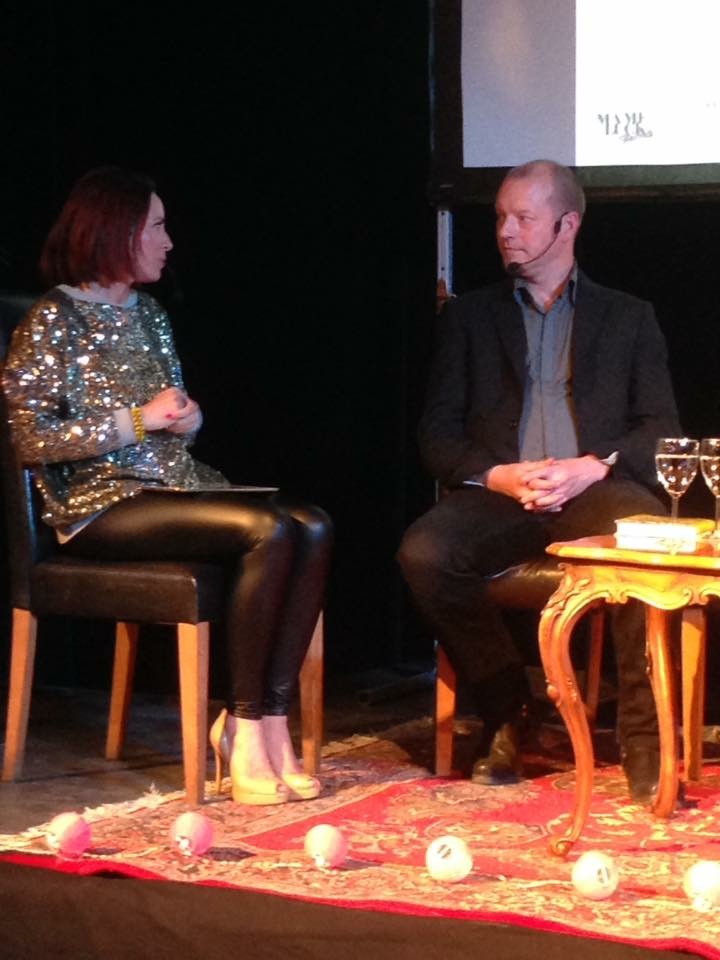 Swedish-Chilean Business Forum